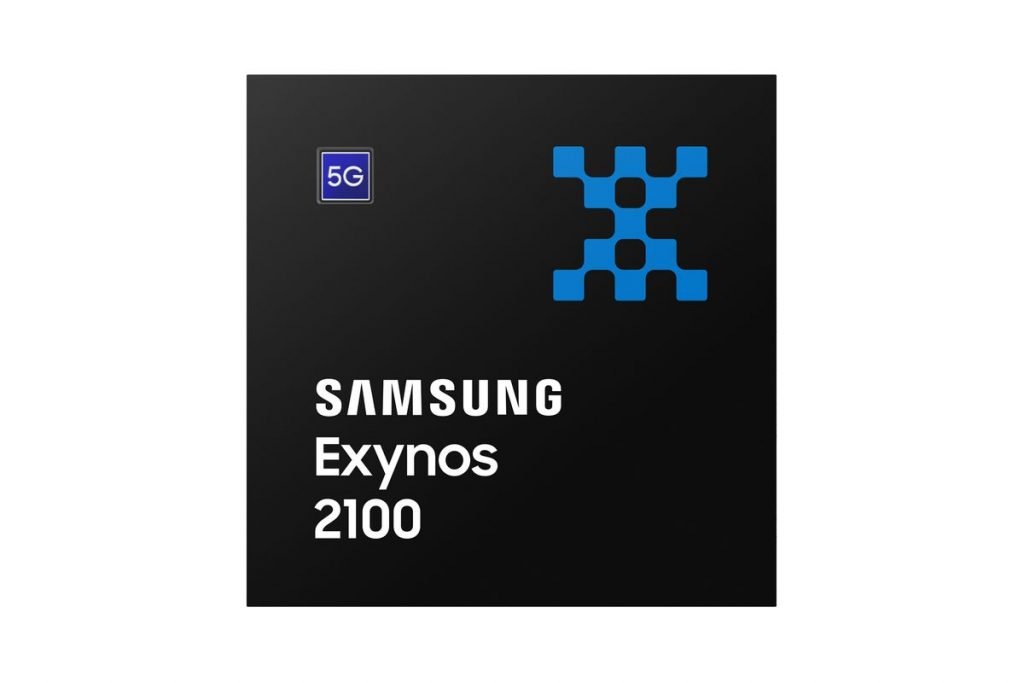 ---
The other day Samsung launched its newest flagship processor the Exynos 2100 chipset, Samsung is so much confident about its performance that Samsung even held an event specifically for the Exynos 2100 processor Samsung is on full force to take down the domination of Snapdragon processor from the past three years.
The new Exynos 2100 processor has ARM's new high-performance Cortex-X1 core with three Cortex A-78 cores followed by three A-55 efficient cores. The Exynos 2100 is coupled with Mali-G78 GPU which the company claims it to be 40% faster than the previous generation. The chipset also posses a tri0core NPU which can go up to 26 TOPS.
This is the first Exynos chip from Samsung that comes integrated with 5G modem with both sub 6Ghz and mmWave. This is Samsung's best chipset to date and is very much on par with the competition. As Samsung plans to ditch their own custom Mongoose cores and adopt ARM, Samsung has finally learnt their mistakes and moved ahead in the right direction.
Of course, Qualcomm is the biggest company that makes mobile processors. They have a good experience and their processors have evolved so much that they are now powering laptops as well. Qualcomm only focusses on making processors and chipsets, while Samsung has a lot to focus on. Samsung also has to compete with a lot of rivals from every category, so it is not that easy for Samsung to beat, but yes Samsung has just done the catchup with Qualcomm with its latest Exynos 2100 processor.
The Exynos 2100 will be powering a lot of smartphones this year including smartphones that are not made by Samsung. With Samsung partnering with ARM it is just what Samsung was needed to compete with Qualcomm.
However, Qualcomm still has Adreno GPU which is very much powerful, while Samsung is using Mali GPU. However, Samsung has confirmed that they will be using AMD GPU from next year or with the next-gen of the Exynos processor. So if Samsung makes a processor, with ARM cores and AMD GPU, Samsung will surely be able to beat the Snapdragon processors.
---
More to read