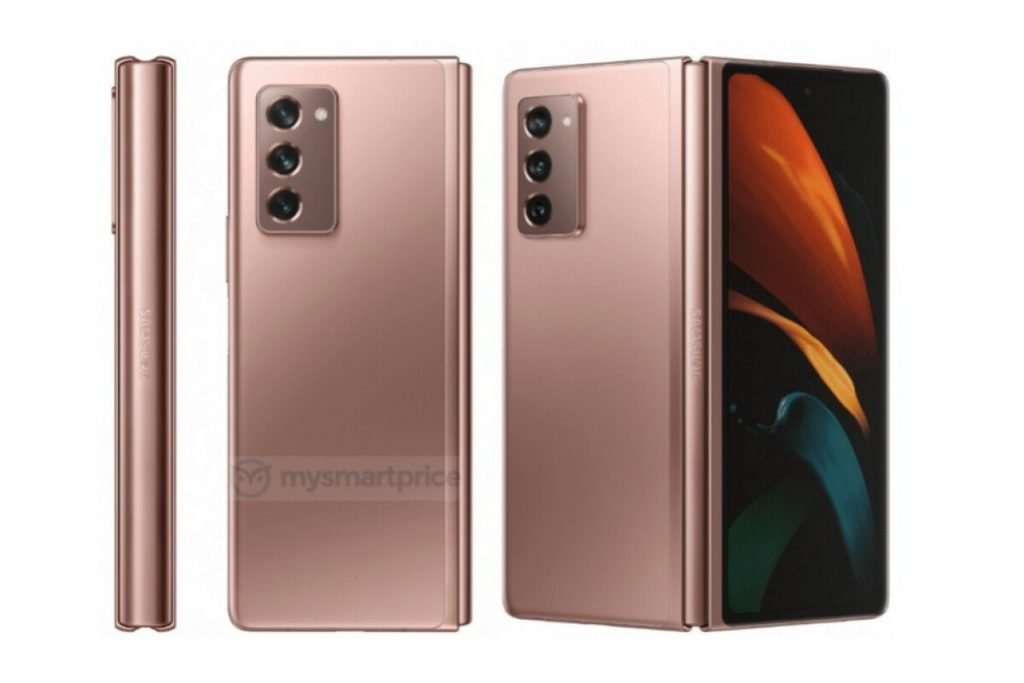 ---
Reports from various sources reveal that Samsung's upcoming Galaxy Z Fold 3 may have a thicker UTG display. This is to support the Galaxy S Pen, which the maker is planning to introduce in its next flagship handset. Also, Samsung is reportedly considering to adopt the AES (Active Electrostatic Solution) digitising solution, which is also needed for S Pen to work.
Galaxy Z Fold 3 to support S Pen
Samsung has bought its S Pen to all of its premium devices like from Galaxy Note series phones to tablets. The S Pen is an interesting addition to the gadget, which lets the user be more productive. It makes the creative works simpler and complete quicker. Since this productive enough, it's now going to come for Samsung's next flagship device – the Galaxy Z Fold 3.
Though Samsung has entered the foldable gadgets space after Royole FlexPai, it induced some advanced features to make it worth it. Adding to this, the maker is now thinking of adding the support for S Pen to it. This is tipped by the UBI Research and The Elec, where they reported the next Galaxy foldable handset to come with a stylus.
As per their report, Samsung is also considering to thicken the display, to withstand to S Pen's working. The initial Galaxy Z Fold has come with a polyimide-based cover, which is fair enough to handle the tasks made using fingers. The next iteration, Galaxy Z Fold 2 has come with a 30-micrometer UTG (ultra-thin glass), which is like a plastic layer that can be scratched with a fingernail!
Thus, using S Pen over it can raise many problems. And to fulfil the dream of supporting it, Samsung may use a slightly thicker UTG to handle it. Also, it's reported that the maker will be using the Active Electrostatic Solution digitizer for better results with S Pen.
---
More to read: