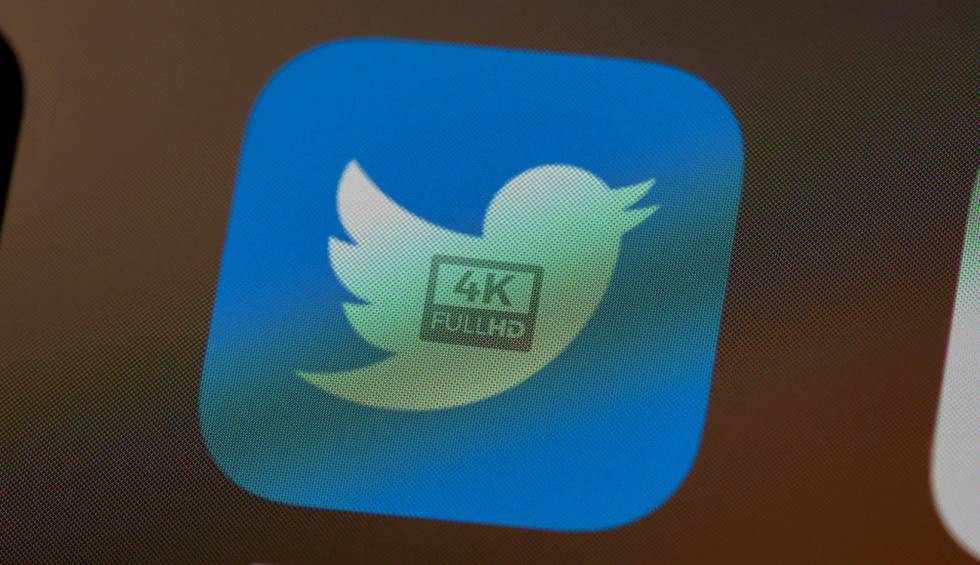 ---
We all have been sharing our photos on social media because we feel it is the best place to share our photos. However, social media apps are not in favor of us when it comes to uploading images and videos. As almost all of the social media apps compress images to an extent that it starts to look bad. When others see your images on social media apps like Twitter, Instagram they see a very bad quality of the same picture.
However, in a recent report, we saw Twitter allowing its users to upload images in 4K. Which is a great move by the developers of Twitter. As now we have good strong internet connection almost everywhere, and the data is also a very least point which is considered these days, considering you have broadband anyway.
The Twitter App for Android now allows users to upload images in 4K resolution is just great, however, it is still in the beta stage right now. But at least someone somewhere started this trend. Maybe, we get to see more social media apps to adopt this option.
Twitter had 4K resolution image upload options only to iOS devices, but now with gradual rollout to Android, it means now the feature is with the mass majority of the people.
With the iOS version, you had to long-press an image and you'll see the option to load it in 4K. But with the Android version, you will have to tap on the 3-dot menu after opening an image to see the "Load 4K" option.
Also, keep in mind for those who are uploading content in 4K you have to go to data usage of the Twitter app and find high-quality image upload. Now inside the option, you can select whether you want to upload high-resolution images through wifi, mobile data, or both. After checking the option you want, you can now then upload images with 4K resolution and if a user chooses to view it in 4K
The support for 4K on Twitter is only available on the beta version for now and they did not specify when it will roll out on the stable version. Since it's Android, you can always sideload the Beta version of the Twitter App, by downloading the APK.
---
More to read