Xiaomi also working on a cheaper 64-megapixel camera phone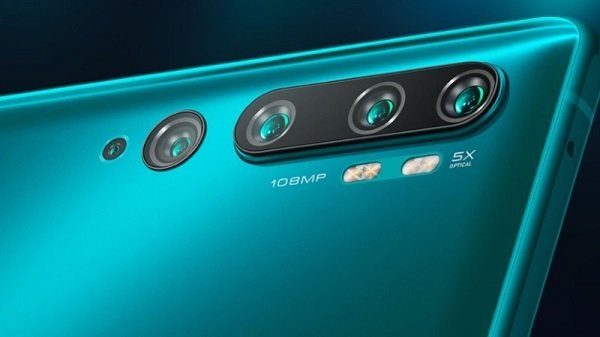 ---
As per a reliable Chinese source, Xiaomi is set to launch two cheaper handsets with 64-megapixel and a 108-megapixel respectively. This was earlier reported to be in works, but no other specifications were revealed about them. But, now, a leaker has leaked the codenames of both these phones and along with a hint that they're approaching the official launch soon.
Cheaper Xiaomi phones with 64MP and 108MP launching soon

GSM Arena has earlier reported through a source that Xiaomi is making two new handsets, one with a 64-megapixel and the other with 108-megapixel rear primary sensors. While there's no news about them since then, a fresh leak from Weibo now gives more details about their development.
Tipped by a reliable leaker from Weibo, the new cheaper Xiaomi phones are codenamed as Gauguin and Gauguin Pro. These names could be linked to their respective capabilities, like the Gauguin handset having the 64-megapixel and the Gauguin Pro having the 108-megapixel lens.
Also Read: Samsung teased to launch a new 'Galaxy F' series in India soon
From the spec sheet leaked by him, it's confirmed the two new phones to support 5G connectivity, as a notable tip. While other majors weren't available yet, it's safe to assume these handsets may be launched under the Redmi wing rather than Xiaomi's, since they're touted to be cheaper.
Other negligible details from the shared sheet reveal the network connectivity support, model name and the bandwidths supported. Since both the Redmi and Xiaomi are on full pace with new launches every month, we expect these upcoming phone to be equally disruptive by offering competitive specifications for their price tag.
---
More to read: