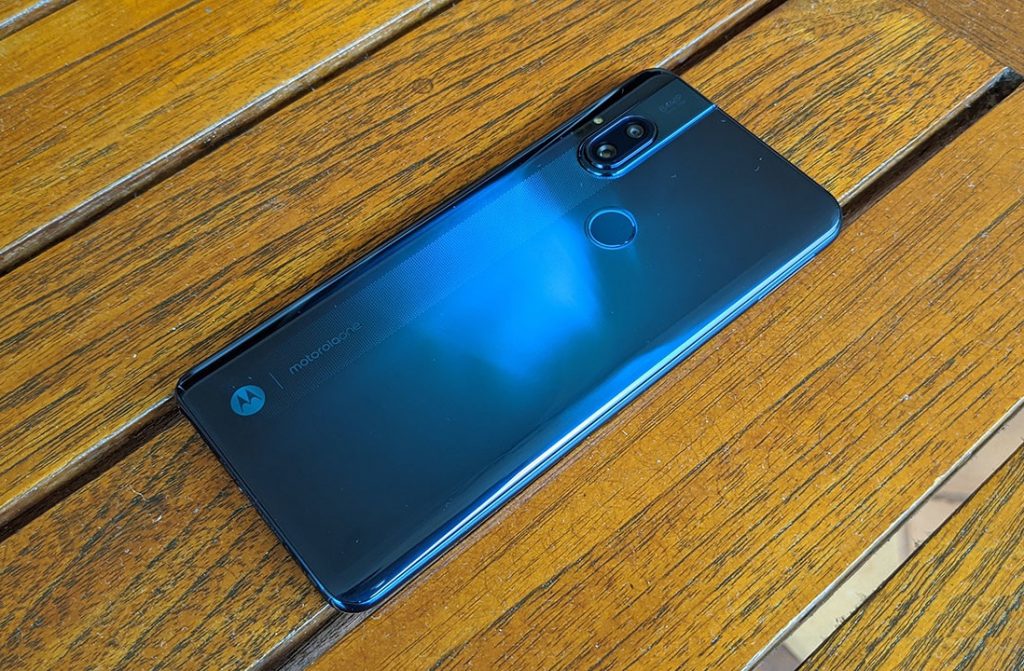 According to Evan Blass (@evleaks), one of the trusted leaker, Motorola will launch Motorola One Fusion and the Motorola One Fusion+ in the end of Q2 2020. Motorola will reportedly launch the mid-ranger in two markets: the United States and India
Many smartphone giants have been launching their new smartphone lineups for 2020. After the successful launch of flagships and mid-range phones like Redmi Note 9 series, Realme 6, Poco X2, Realme X50 Pro 5G series, Samsung S20 series, OnePlus 8 series, Huawei P40 series, iQoo 3 from Vivo and iPhone SE 2020. Now, even Motorola is all set to foray in the flagship game with its two new flagships for 2020 – Moto Edge and Edge+.
Evan Blass does not reveal any other details such as specifications and features of the phones but Evan does mentioned the codenames of the two phones: Titan and Liberty.
Motorola One Fusion and Fusion Plus: What To Expect?
After the launch of Motorola Razr folding phone, Motorola hasn't announced any new phones in terms of both flagship and budget as well.
However, we have managed to get a report of Motorola announcing new mid-range smartphone, namely – Motorola One Fusion and Motorola One Fusion+
The phone is set to arrive as a mid-ranger phone. But, as the phones launched before from Motorola weren't a great hit and they weren't able to compete against their competitors like Redmi and Realme in terms of both price and specification. So, this time Motorola has promised that they will be coming with a good price-to-specs ratio.
Motorola One Fusion and Fusion Plus: Expected Specification
As we mentioned above, Motorola One series will be coming as a mid-range phone category.
In terms of specifications both of the phone is rumored to feature the cheapest Qualcomm Snapdragon 675 processor.
Also, these phones are said to come in two variants – 4GB or 6GB of RAM and 64GB or 128GB of internal storage with support of expandable memory option and dual sim support. So, in terms of memory, there won't be any compromise.
Well, if you are wondering what will be the main difference between Motorola One Fusion and Motorola One Fusion +, as per leaks, it is said that both of the phones will be coming with same internal hardware but in terms of display size and camera department, both phones will be somehow different. Both the device will be offered in two colorways – Light Blue and Light Brown
Sadly, we don't have any updates in terms of the camera and display for the new phones. But, we got a report saying that the younger brother (One Fusion) may come with a dual or maybe triple camera configuration where we will get to see 12-megapixel main shooter and the elder brother may come with a quad-camera configuration where we will get to see 48-megapixel main shooter on the back.
Related: Motorola Edge+ with Snapdragon 865, 108MP Camera – the best flagship killer?
Both the Fusion and Fusion+ smartphones would run on Android 10 out of the box.
We don't have any confirmed updates or rumors for the display sizes for both these phones.
However, we will make sure to let you know first as soon as something new arrives. Until then, stay tuned to our site Androidical.com for more featured updates in the future.
Also, Follow Androidical on Twitter, Facebook, and Instagram to get latest Android news and updates
More to read: