Google is constantly working hard to make its application more user-friendly and rich in experience. To make its application more appealing, Google is set to launch the AI-powered Smart Compose, a feature that currently tries to complete phrases and sentences in Gmail, in G Suite's Google Docs soon, announced in the Cloud Next event in London.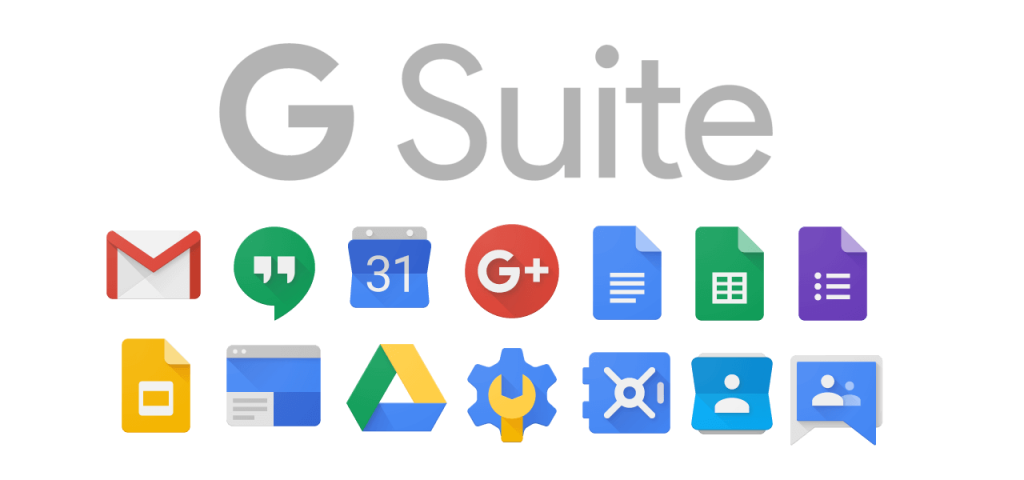 Smart Compose uses machine learning to churn through all the text you enter into Gmail, tuning its suggestions to your style. Replying to emails is often a rote and soul-sucking endeavour, so having some help from AI might be desirable. You can fill in Smart Reply suggestions by swiping across the screen on a phone or pressing tab on a computer keyboard.
If you are an existing Gmail user, you can switch on the Smart Compose feature by following the below methods.
On your computer, open Gmail.
In the top right corner, click Settings.
Under "General," scroll down to "Smart Compose."
Select Writing suggestions on or Writing suggestions off.
Note: Smart Compose is available in English, Spanish, French, Italian, and Portuguese. Smart Compose is not designed to provide answers and may not always predict factually correct information.
Also Read: Google to $1.5 million for finding bugs in Android