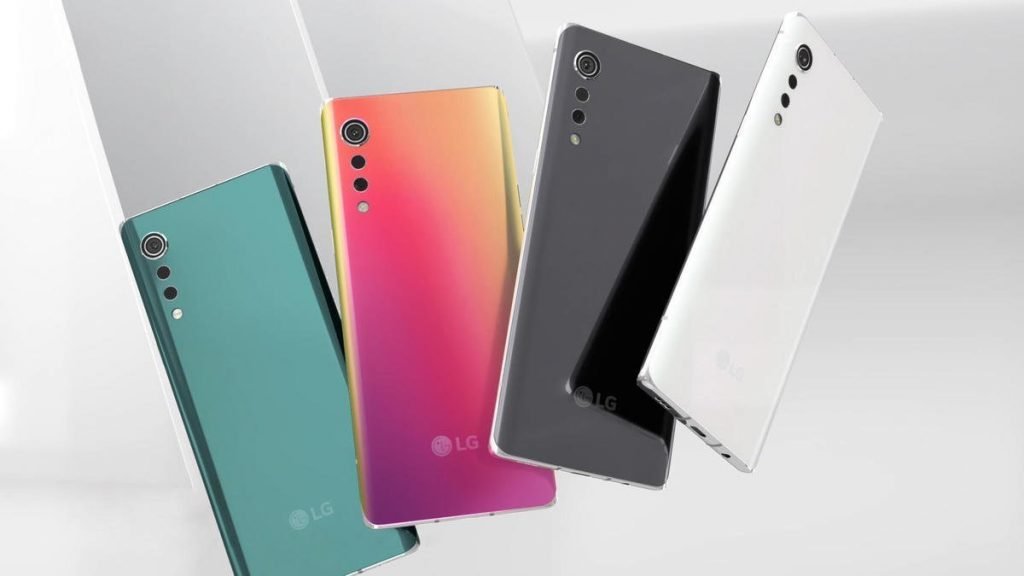 Recently, we got a report that LG has been teasing out to reveal their new uniquely designed flagship, namely – LG Velvet
According to LG, "Velvet" will be the first device from LG to implement the company's new branding strategy for its mobile devices, moving away from alphanumerical designations in favor of familiar and expressive names that will help the consumer capture the essence of the device best suited for his or her personality and ever-changing trends.
"The name "velvet" is intended to evoke images of lustrous smoothness and premium softness, two key characteristics of the new phone." says LG.
Earlier, a leak has surfaced online that suggest that LG will name its upcoming flagship as LG G9. However, the company uploaded a teaser video of the device revealing its renders and the moniker "LG Velvet". The video also unveiled the four colorways of the device, namely – Green, Black, White, and Pink/Orange (color-shifting).
Editor's Pick: Google planning its own chipset for future Pixels phones
A report claims that LG has decided to ditch its brand G Series as part of its strategy to revive its struggling mobile device business. To mention, LG has launched 8 G-Series phones since September 2012 and the last phone to bear the G-series name was LG G8.
Coming back to LG Velvet, here is everything we know so far about the "Velvet".
LG Velvet – What To Expect?
Velvet series from LG is said to be one among the flagship series phones from the company. However, G Thinq series and V series from LG weren't a great hit for the South Korea-based company.
So, LG has been trying to come with a new stylish looking phone with high-end specs to grab the attention of the users and compete against the leading flagship smartphone manufacturers like OnePlus.
There are no official details in terms of specification, features, and prices for the new phone has been revealed yet. But, we have some rumored and confirmed reports about the upcoming LG Velvet smartphone. Here is everything we know.
LG Velvet – Specification, Features & Pricing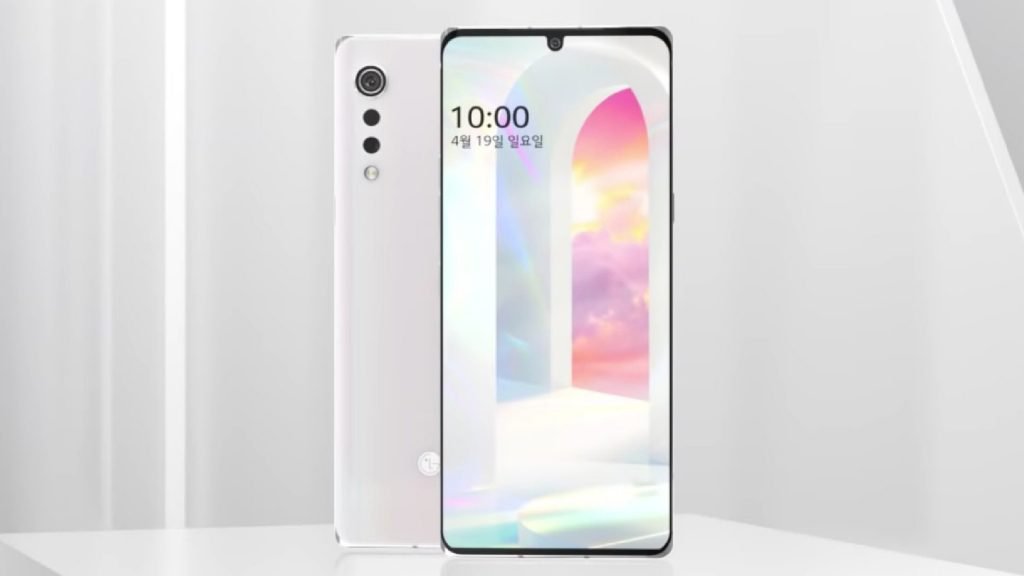 LG Velvet – Specification
We have confirmed reports from LG saying that the upcoming LG Velvet phone will be powered by a Qualcomm Snapdragon 765G processor which is a budget flagship processor from Qualcomm. Integrating the Snapdragon 765 processor into the device makes it 5G ready.
LG didn't go with the latest Qualcomm Snapdragon 865 SoC because of the high price tag for the SoC which could have made the smartphone more heavy on the users' pocket.
LG Velvet is expected to be boosted by 6GM or 8GB RAM. We also expect LG Velvet would come with an OLED Display of 6.1 inches.
Also Read: Huawei P40 Pro 5G: Pro or Low? everything you need to know
On the front, LG Velvet will come with a thin U-shaped notch with a minute amount of bezel. Then, on the back LG Velvet will house a new "raindrop" triple camera setup which has been integrated in the form of water droplets in different diameters. The triple camera configuration would house a 48-megapixel, 5-megapixel, and 2-megapixel cameras. And, selfie taker would be of 16-megapixel.
Also, LG has been popularly known for retaining features. Therefore, we will get to see a 3.5mm headphone jack as it was confirmed in the above teaser video. Also, some other features like DTS sound system and IP Rating will be provided as well.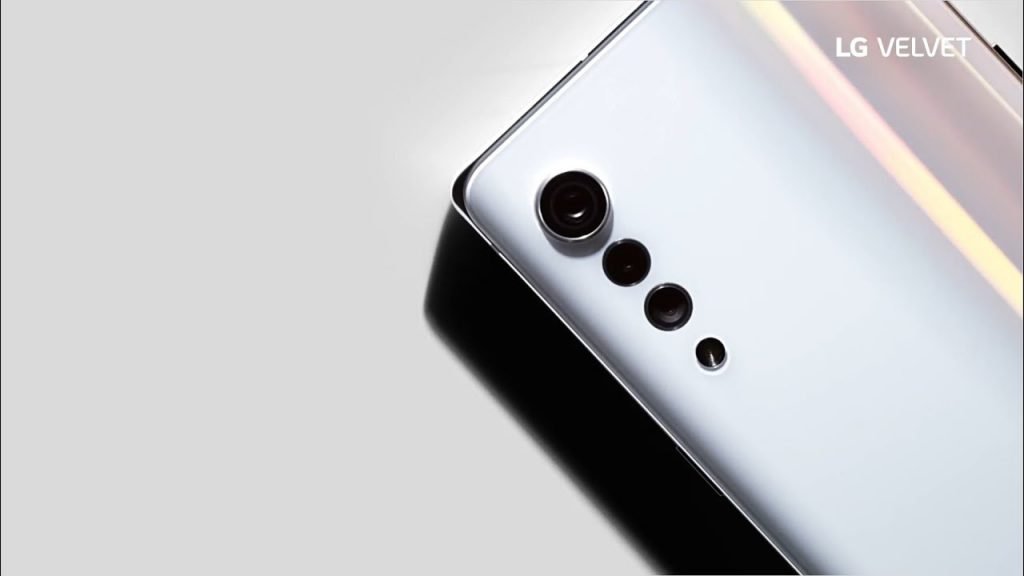 LG Velvet – Launch Date
LG Velvet is set to launch on May 7, 2020. LG has lots of expectations from their Velvet lineups, thus, we can expect something new from LG.
LG may be replacing G series lineups from this series. However, we will let you know as soon as we get any new updates for the phone.
LG Velvet – Expected Pricing
LG hasn't confirmed the pricing for the upcoming LG Velvet series phone yet. As the company took the decision to go with the step-down processor from the flagship Snapdragon 865, it was probably to keep the phone lineup in a lower price band. So, we can expect the phone to arrive somewhere between $600 and $700.
More to read: