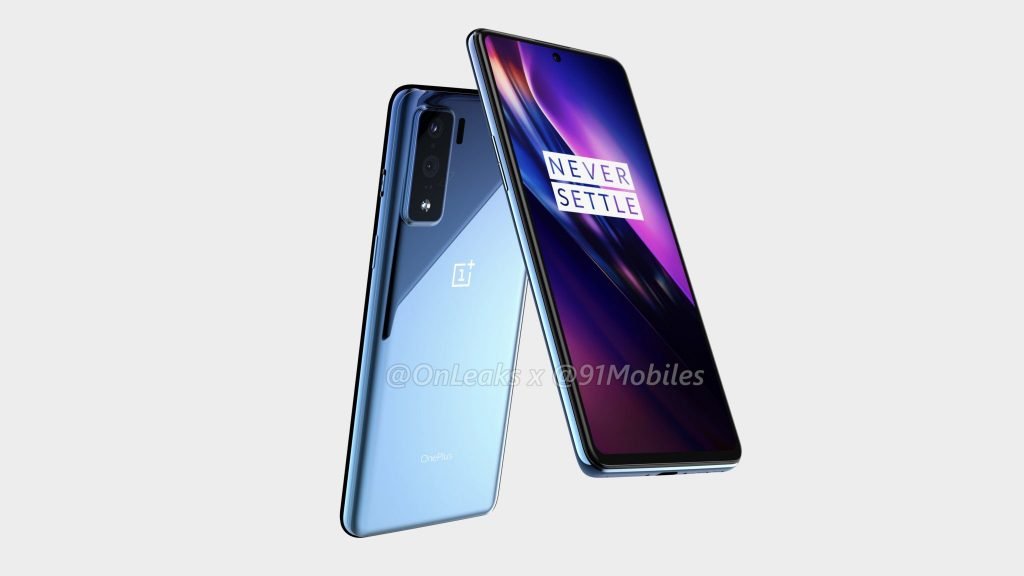 ---
While we all know that OnePlus is preparing its next flagship – OnePlus 9 to launch soon, a new leak claims there would be three variants in this upcoming series. While two of them are as OnePlus 9 and 9 Pro, a Lite variant is also mentioned. Further, this Lite variant is said to be possessing a Snapdragon 865 chip, that doesn't support 5G.
OnePlus 9 Lite may not support 5G
OnePlus has grown to be a superior brand very quickly. The Chinese OEM's premium handsets are well received by the community and are said to be the most satisfying brand. The company has also tapped the mid-range segment with its OnePlus Nord and is doing well.
Now, with that popularity, OnePlus is gearing up to launch its next flagship series – OnePlus 9. While it's scheduled to launch sometime in the first quarter of next year, we have plenty of specifications revealing key details already. While these include the chipset, physical design and others, we now have more information about the affordable handset in this series – OnePlus 9 Lite.
It's touted that the OnePlus 9 Lite handset may come with Snapdragon 865 SoC when launched. While this seems outdated considering the newly launched flagship processor from Qualcomm, it's still a fine one to fit in. After all, it's mentioned as Lite to embed mediocre specifications to reduce the price.
Inclusion of Snapdragon 865 is fair in OnePlus 9 Lite, but it should be noted that it doesn't come with 5G connectivity. Whereas the other two handsets – OnePlus 9 and OnePlus 9 Pro may come with the high-end Snapdragon 888 processor, that has 5G support. If this is the case, they may be priced above $800, with Lite variant being around $600.
---
More to read