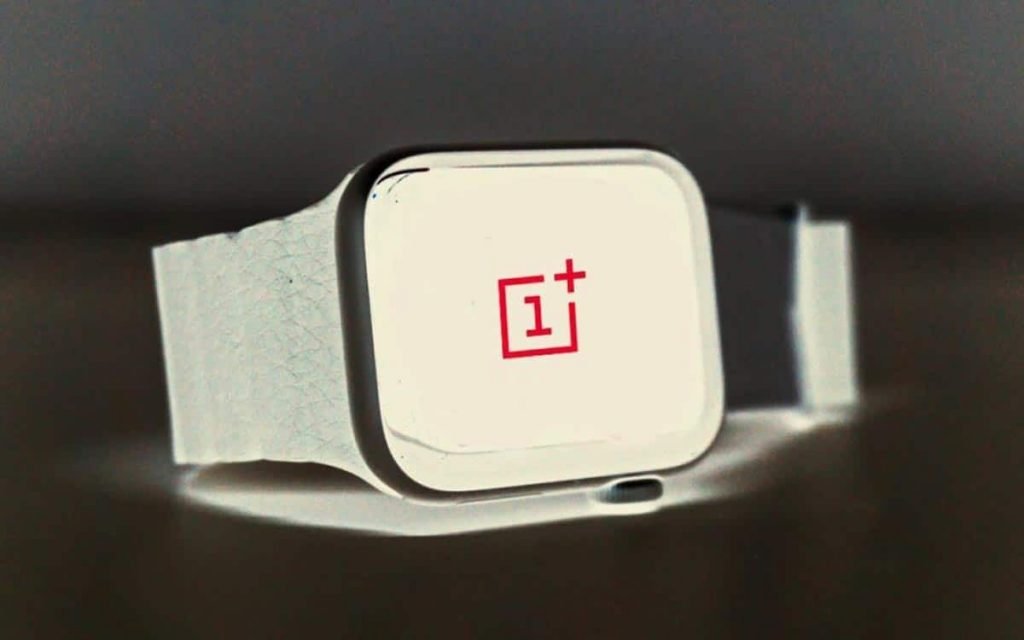 ---
After dismissing the claims that it's working on a smartwatch, OnePlus now officially revealed that it's working on a smartwatch. The company CEO has admitted this development in an interview but didn't say a specific date of launch, not the specifications. Also, he said about working with Google's WearOS to develop connectivity with other IoT devices.
OnePlus confirms working on a smartwatch
We have already heard that OnePlus is working on a smartwatch in the earlier teaser. Though the company later denied working so, it has now officially confirmed that it's making a smartwatch. OnePlus CEO, Pete Lau has revealed this in an interview with The Input, where he said that they're developing a smartwatch.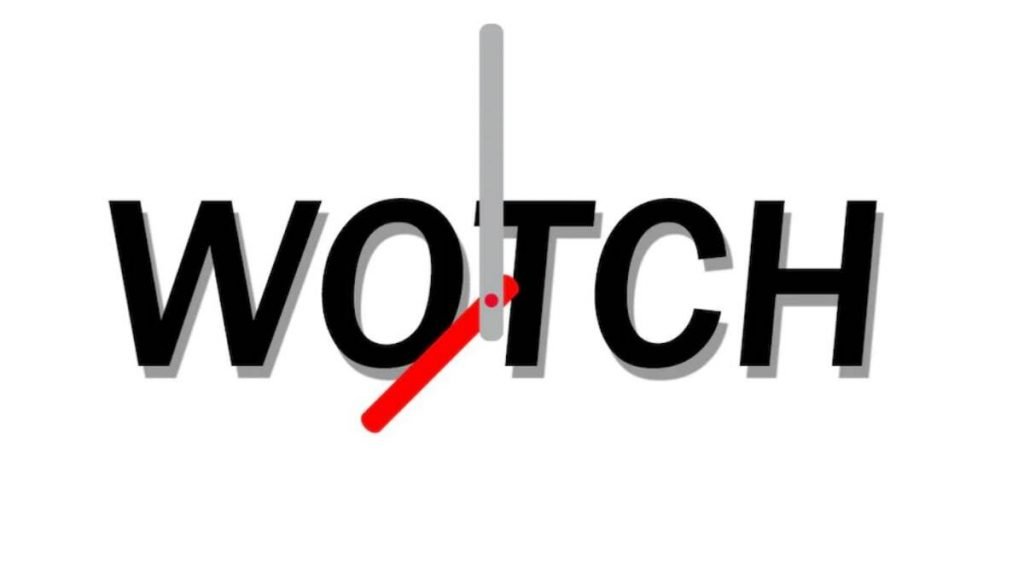 While he said this new gadget of theirs may come in 2021, no specific date nor the specifications were mentioned. Also, he talked about working with Google to use its WearOS platform. It should be noted that they're not exclusively using WearOS for their smartwatch, but collaborating with Google to use this platform for composing a better IoT ecosystem.
As Google has a well-connected ecosystem of Android TVs, smart home gadgets and Android smartphones, using a part of WearOS could be helpful for OnePlus users to handle all these connected devices through their smartwatch, thus a better ecosystem.
He said "Wear OS has room to improve. What we're trying to do is work with Google to try to improve the connectivity between the Wear OS ecosystem, Android TV, and Android smartphones to create this ability for better device interoperability across the ecosystems. This has been something looked at very positively from Google's side as well, so this is the direction that we're trying to develop, but we don't have more than we can share on that right now."
More to read