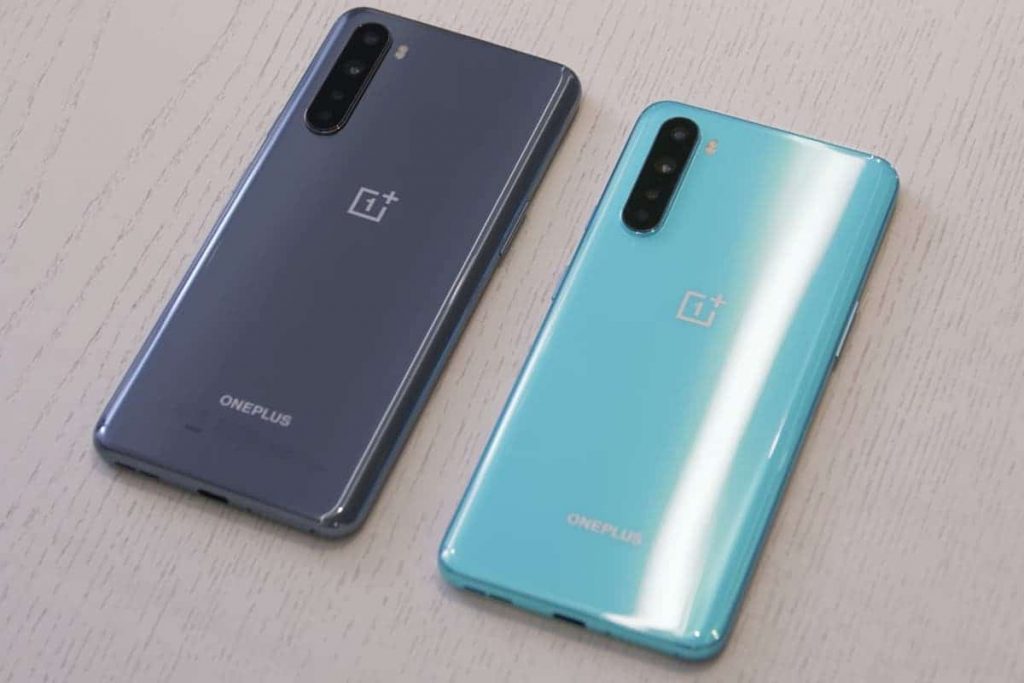 ---
While OnePlus is gearing up to launch its next flagship model, OnePlus 8T, new leaks say that company may launch yet another Nord device soon. From the reports of tipster Mukul Sharma and OnePlus' teasing in its Instagram, the common may show up with a new handset called OnePlus Nord N100, along with the Nord N10 it confirmed to launch in the US later this year.
A new OnePlus Nord handset

OnePlus has received enough appreciation for making premium phone at an affordable cost. And after tasting success in that segment, OnePlus has lately dipped its feet into the mid-range segment with OnePlus Nord handset. This too, just as the budget premium fate, has garnered good popularity for the company. And now, it's making its footprint even stronger.
OnePlus announced that it's launching an OnePlus Nord-like device in the US later this year. While this was named as OnePlus Nord N10, tipster Mukul Sharma says there's yet another similar phone launching alongside. Teasing this as OnePlus Nord N100, it may fall in the same price range as its counterpart, Nord N10.
Also Read: OnePlus 8T will run OxygenOS 11 based on Android 11
While we think OnePlus is positioning itself in the mid-range segment stronger, the company is equally focusing on the next flagship – OnePlus 8T and OnePlus Buds Z. Also, it confirmed that there will not be a "T Pro" variant for the OnePlus 8 series, which has grown as a custom since past.
If you're waiting for the Nord N10, you can expect the phone to be launched by October's end. It's leaked to be coming with a 6.49″ FHD+ display with 90Hz refresh rate and 6GB RAM + 128GB storage configuration. It's touted to be powered by Snapdragon's latest 690 processor, which supports 5G and has powerful AI.
---
More to read: