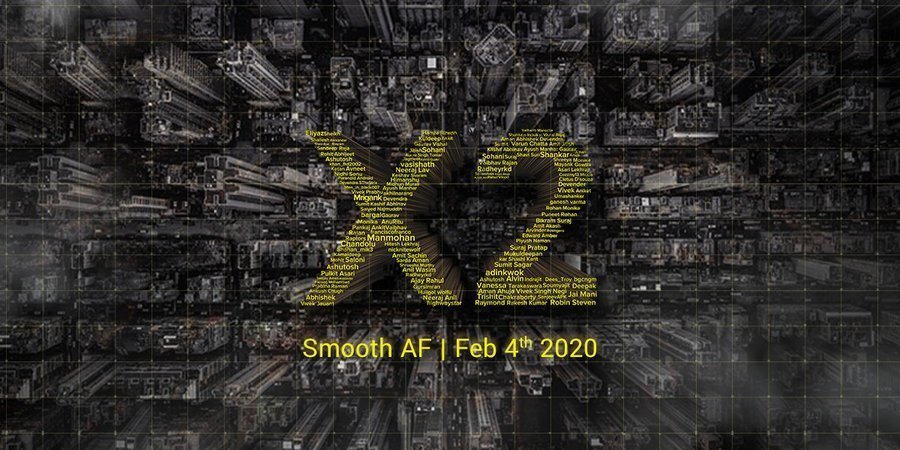 It took so long for Xiaomi to get a successor of highly successful Poco F1 in the market.
Now it's confirmed that Poco X2 is the successor of Poco F1 and the same is going to be officially launched on February 4 at an event in Delhi. Poco, a standalone company after spinning off from Xiaomi, is stressing on 'extreme refresh rate' as the USP of the device.
Poco India took to Twitter to announce the launch date and posted a short link that redirects to a webpage which advises users to access it from a mobile device. On visiting the same link from a mobile device, it shows the refresh rate of the visitor's phone and apparently downplay it artfully and advertises its own upcoming device which is said to have a display of 120hz 'extreme refresh rate'.
Poco India is using '#SmoothAF' hashtag to create awareness for its 120hz refresh rate display.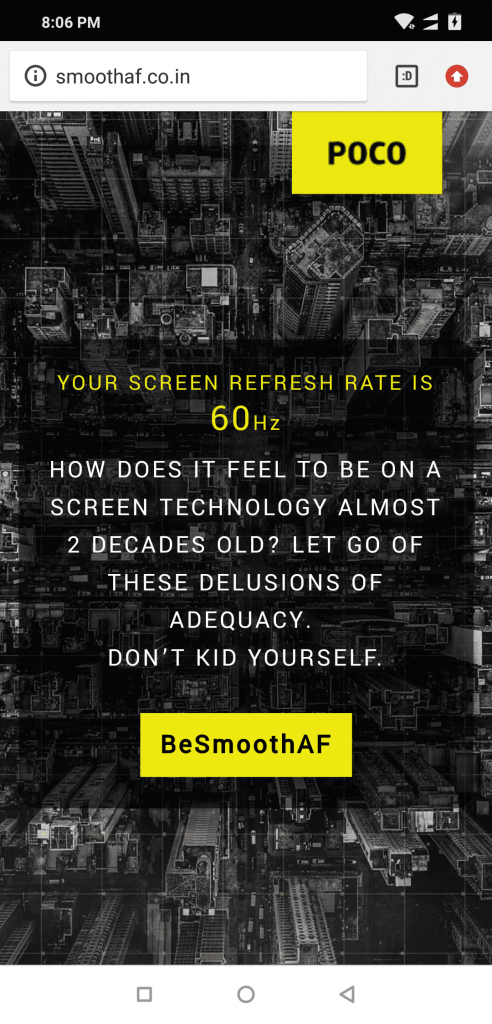 It was speculated that Xiaomi will bring Poco F2 as the successor of Poco F1 when a leak was surfaced online which revealed patent application for the brand POCO F2. However, a previous leak indicated that Poco X2 would be the rebranded Redmi K30 in India.
Poco X2 will be the first phone from Poco after the spin-off from Xiaomi just recently.
Recently, a Geekbench listing of Poco X2 was spotted which reveals key specifications of the device which suggests that Poco X2 will run on Android 10. Though the purported listing of Poco X2 just shows chipset to be of Qualcomm without mentioning the exact variant, it is expected that Poco X2 will have Snapdragon 730G SoC with 8GB RAM.
The company also states that Poco X2 will a versatile 64-megapixel dual main camera setup, liquid cooling solution, and efficient battery life.
Flipkart, an online e-commerce store in India, has created a dedicated page for Poco X2 which indicates that the smartphone will be exclusively sold initially on its e-commerce platform.
Now we have to wait and watch how Poco goes with the pricing of its next flagship.