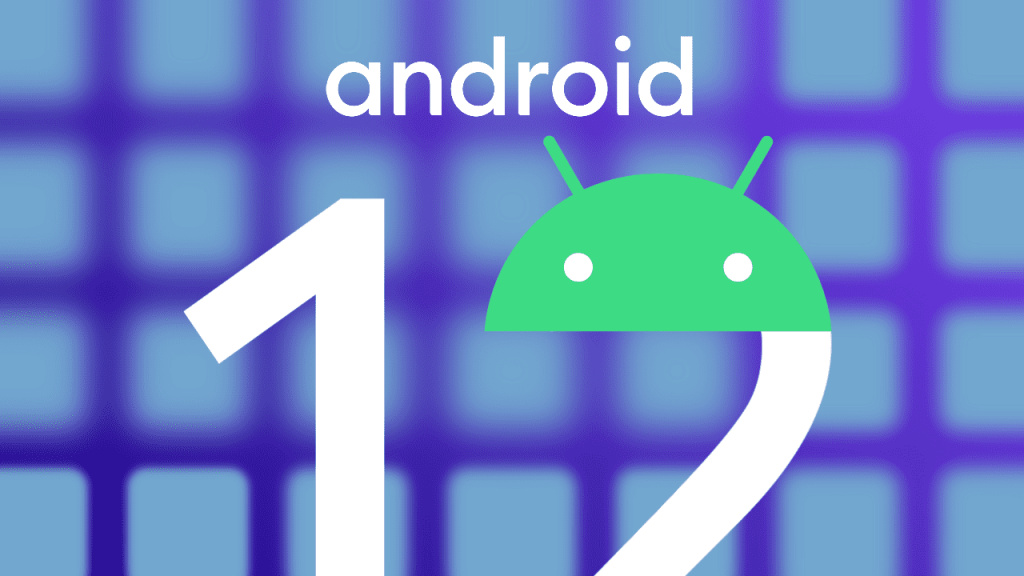 ---
Android 12's first leaks that came from the official documentation shared by Google, reveals the UI and functional changes. These include tweaking the notification panel to lessen the icons, introduce privacy indicators and conversation widgets for accessing the privacy controls and chats quickly. Here's all about them;
Android 12 initial leaks reveal major redesign
Even before letting developers and users try the new OS, Google shares the official documentation and source code with its partners like OEMs to make them ready for the changes. A leak of such Android 12 documentation now gave rise to many feature leaks, including the design and functions tweaks.
As per screenshots shared by XDA Developers, which are based on the leaked documentation, the Android 12's notification panel may have reduced the number of icons in the Quick Settings from six to four. While they can be modified accordingly, the available icons have been enlarged since few, and have rounded corners.
The panel's transparent background is replaced with an opaque one and may depend on the system's background theme. Also, the date and time are moved to the top left corner, to add the new privacy indicators just beside the battery. These are about the camera and microphone, which glow green if they're being in use.
Tapping on the indicators will show a popup with more detailed information on which apps are using the camera or microphone. If users feel insecure, they can go to privacy settings and disable the camera and microphone completely, just as we're now let with disabling sensors. Also, the conversations section in the notification panel is still available.
At last, Android 12 adds conversation widgets, where users can pick important contacts, or let them happen generally. Any new messages missed calls or activity from these selected contacts will be shown especially in these conversation widgets, which act more like a secondary notification panel. Since leaks, all these may or may not show up in the stable release.
---
MORE TO READ