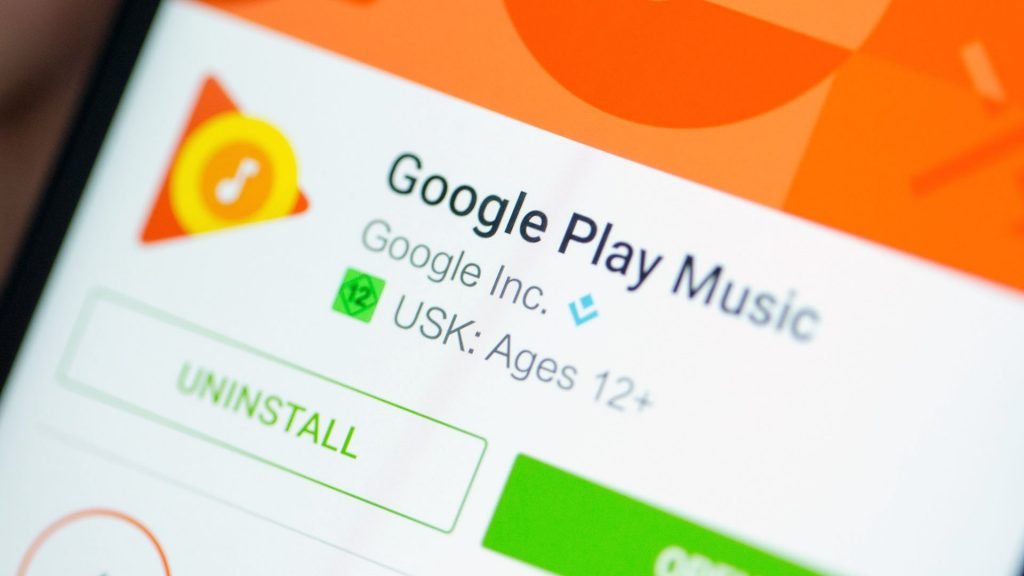 ---
In the pursuit of vanishing Play Music, Google is slowly removing all the features in it. The maker has just removed the Browse Music option in Google Play Music, and accessing the web option of it shows a shutting down notice. This has been a consideration since Google announced its closure and is removing to all users gradually.
Google Play Music users cannot buy new songs now
Google has earlier announced that it's closing its Play Music for good. The company has shifted to a revamped commercial model like Spotify and iTunes, where it would now ask the user for a subscription rather than buying out individual songs. This led to the invention or probably tuning its popular video platform into a music player, as YouTube Music.
Now, the maker is doing every possible thing to push users from its current (or defunct) Play Music to its new service, YouTube Music. Under this, it has announced in August that it's shutting down Play Music and would remove all features gradually. While a good thing to note here is that, it offers to save all the info of users interests and shift them easily to the new app.
Also Read:  Google set to kill Play Music as the transition to YouTube Music begins
Google has already pulled down the plug for its Play Music desktop app, which is useful for playing the music by syncing the data with the app. And now, it has removed the option to buy new songs in its Play Music app. While the "Browse music" option no longer appears, the web section says "Music store on Google Play is the no longer available message.
This has started in August itself and is continuing until now till it's removed completely. YouTube Music on the other hand is a good alternative too, which was launched in February this year and has adequate features as its rivals. Google has users time until December to migrate, where they can do so by clicking just one button to transfer all their data instantly.
---
More to read: