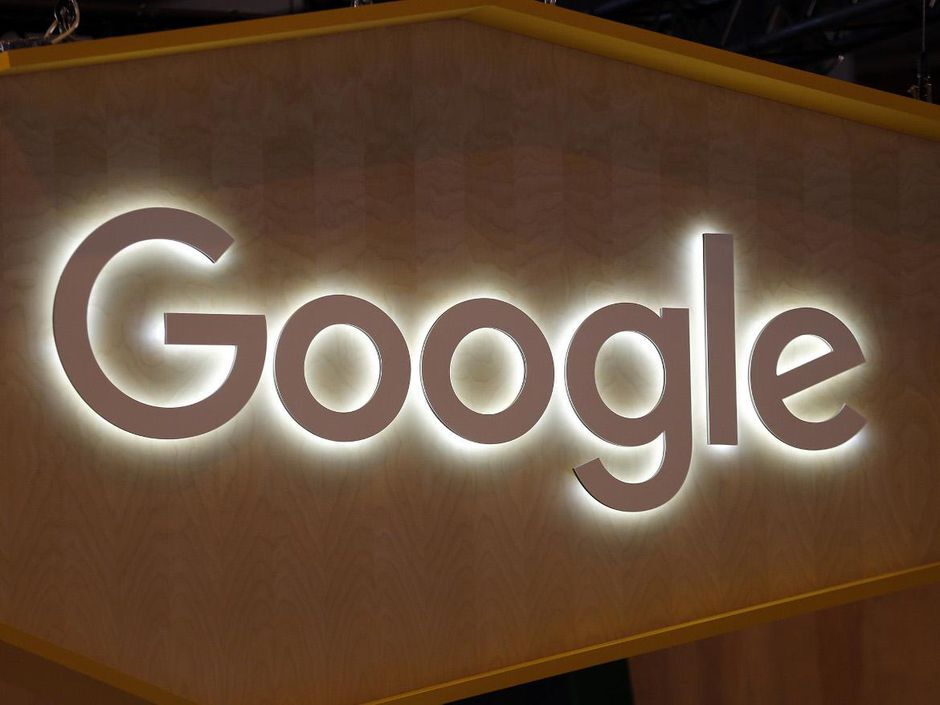 ---
Recently, we have heard a lot of lawsuits against tech giants. Also, there are a lot of controversies running with Apple and Google's app store of their mobile OS platform. In a report recently, we are hearing that Google is facing yet another antitrust lawsuit regarding the Google Play Store. it is set to be filed by March 2021, the main concern would be the management of the Google Play Store by Google.
We don't have any specific details about the lawsuit, but it could be something regarding the 30% developer fee, which recently got heated up a lot due to Epic games Fortnite's challenge against Apple's Appstore and Google Play store. It's not a federal case, but one brought by the attorneys general of Utah, North Carolina, and New York State.
In Google's defense, the company says that Android is an open platform and developers are not required to use the Google Play Store to develop apps. Developers can use third-party app stores like the Galaxy store or simply post it on the web.
On speaking to Reuters, Sameer Samat, Vice President of Android and Google Play said:
"Most Android devices ship with at least two app stores preinstalled, and consumers are able to install additional app stores. This openness means that even if a developer and Google do not agree on business terms the developer can still distribute on the Android platform."
The point which needs to be noted is that Google is currently the subject of multiple U.S antitrust suits, including a massive one filed by the U.S Justice Department in October. To keep a count including this one it is the fourth lawsuit, prior to this one there was a lawsuit filed in December regarding the company's ads business.
---
More to read