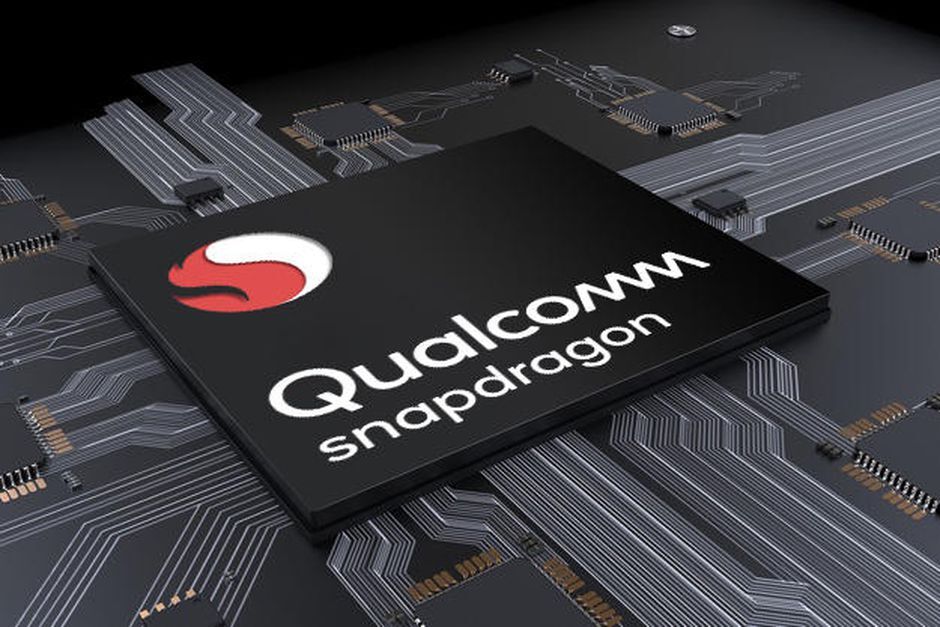 ---
The Qualcomm's 8cx ARM-based processor for laptops was a hit or a miss kind of scenario. It was a good processor for some while a bad poor performance for others. However, Qualcomm didn't give up on it. And now the company is planning to launch a successor of the 8cx processor. The model name of the new snapdragon processor is SC8280. This is a direct competition to Apple's Silicon M1 processor.
According to a report from WinFuture citing import-export databases, Qualcomm is currently developing the next-gen of 8cx with support of up to 32 GB of LPDDR4 RAM. In fact, there is even a more powerful processor is also in the making.
Also Read: Snapdragon 888: Qualcomm's flagship 5G chipset is here
The current-gen Snapdragon 8cx is seen on the Surface Pro X and a few other high-end Windows 10 on ARM PCs. Qualcomm has also included an X55 modem which means the next-gen of 8cx will come with a 5G integrated modem. Thus the computers powered by Snapdragon 8cx will be 5G ready.
There are some reports, that confirms the acquisition of NUVIA, which just shows how serious Qualcomm is trying their best to enter into PC. The NUVIA acquisition could potentially see the company develop future snapdragon chipsets with custom CPU cores that will lead to high performance similar to what we see on the Apple silicon.
We are yet to see the performance of the next-gen Snapdragon 8cx processor, so it is yet to decide whether the next-gen laptops which will be powered by the 2nd gen of Snapdragon 8cx will be able to compete with the Apple's M1 processor.
---
More to read