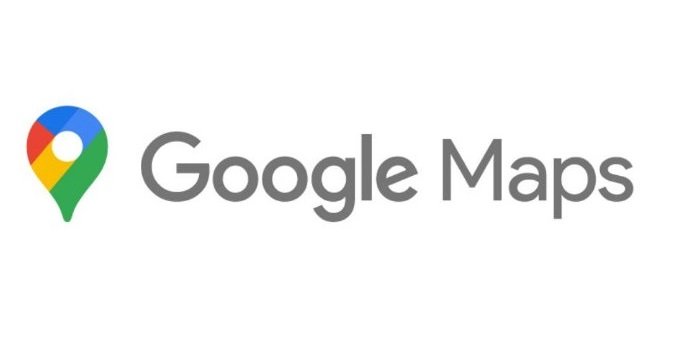 Google is making the Maps platform more resourceful, as it put more details for specifying the natural resources of the entire world. As announced by Google yesterday, the new Google Maps update will classify the specific natural regions of the world with according colors, to have a better idea about the vegetation there. Further, it's also detailing the street views of few developed areas.
Google Maps to Color Regions Based on Natural Resources

The Maps platform has been so helpful for everyday travellers. Being handy for every navigation is what made Google Maps a hit. And now, it's gearing up to be more helpful by embedding more details into the service. This is in terms of natural resources, where the regions are colored accordingly.
Google announced that it's using it's satellite imagery to identify natural regions and color them using the HSV color model. This helps the area to be defined more specifically of what type of natural resources it's infested with.
This includes coloring the areas accordingly, like dark green for dense forests, light green for shrubs and bushes, dark blue for seas and oceans, light blue for rivers and lakes, arid and desert areas as sandy etc.
Also Read: Google Maps turned into a partial social media platform
These color specifications give an idea for planning a trip to those areas, thus being helpful. Moreover, Google said it's bringing more details to the street views of areas. Starting with London, San Francisco and New York, the exact width and shapes of streets and roads will be drawn. Further, the locations of a pedestrian crossing, crosswalks and footpaths will also bee seen.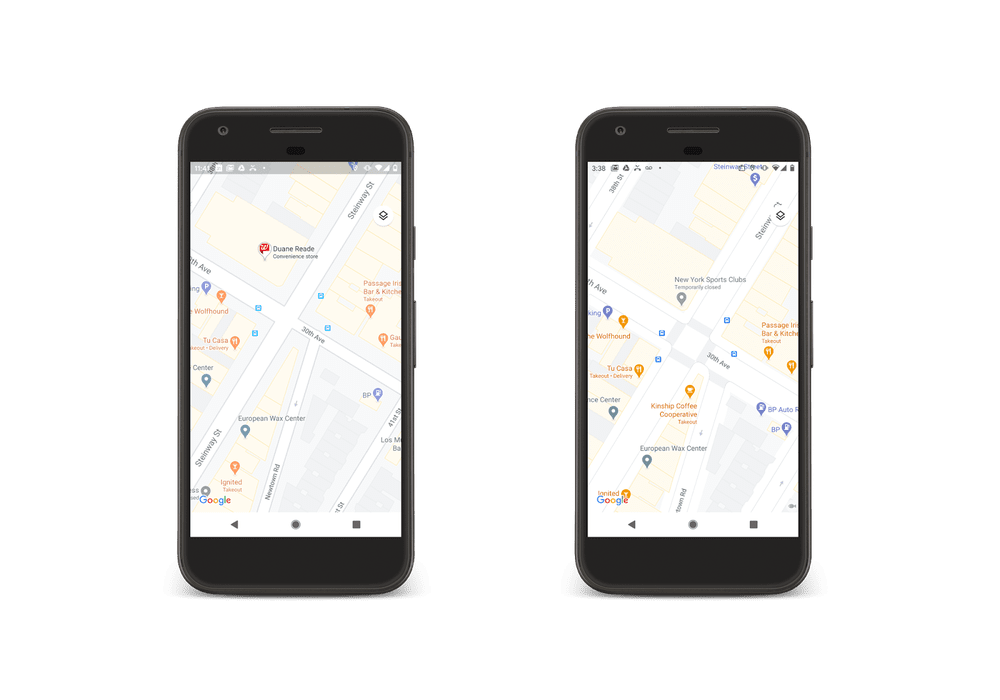 These will be helpful for those looking for accessibility of wheelchair like things. These details will be coming in the new update, which Google says will be rolling out to all 220 countries it supports, starting this week.
That's like covering over 100 million square kilometres. These details of street view will be expanding to other areas from developed metropolitans to cities and even small towns.
More to read: