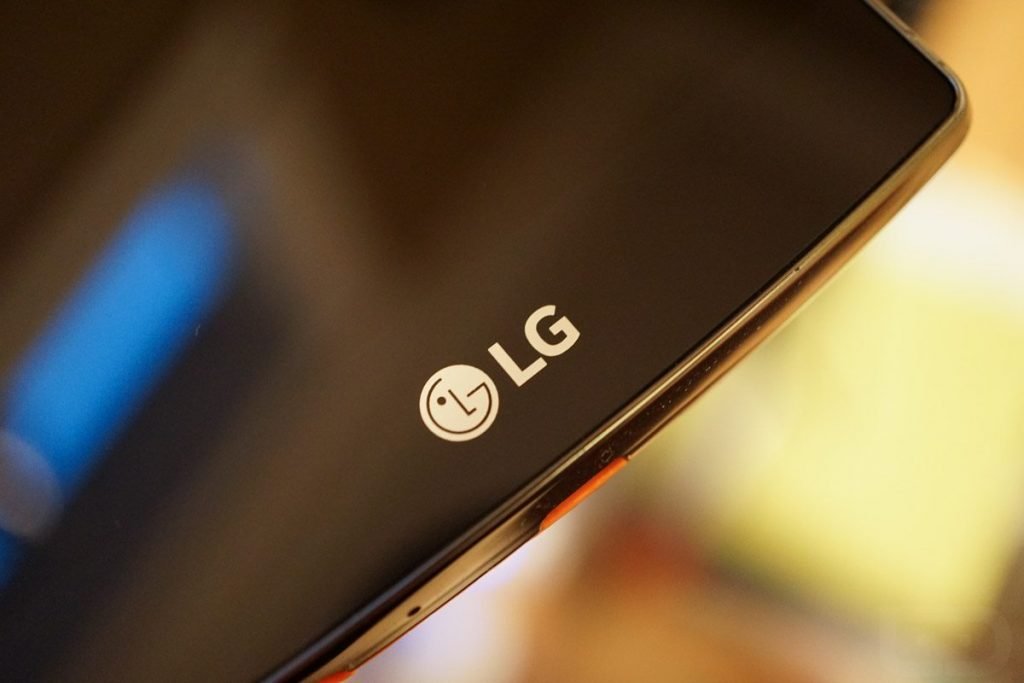 ---
After raising eyebrows with its T-shaped LG Wing smartphone, LG is coming with another innovative handset. Codenamed as Project B, LG is reported to launch a rollable phone in March next year. While there are no leaks of its design just yet, it could be slipping the display back and forth through edges, to increase the screen size.
LG's rollable phone to launch next year
LG has been adequately innovative with its dual-display handset LG G8X, and a T-shaped LG Wing. While the former one has recorded an astonishing flash sales in India last month, the latter has amazed the community with a new concept. Talking more of it, the LG Wing had a swivel display, meaning the primary screen can be slid up to set it as a wide rectangular display.
This has many uses as LG mentioned like one can play the game in one screen and look at a game map on the other, or listen/control music on one screen and check on map directions on the other. The main idea here is to expand the screen and be innovative. While this is justified to a bit, LG is now planning with another handset of such.
Touted as Project B (since the LG Wing is named as Project A), The Elec reported that a foldable phone from LG will be coming in March next year. This could feature a typical design like the display rolling over the edge to the back of the phone. It's carrying the same idea of increasing the display size.
Further, the report also reveals about a new flagship phone codenamed Rainbow, which will succeed the LG Velvet series. Unlike the LG Wing, it features the latest specifications like the Snapdragon 875 chipset and crispy display. This could be announced in December this year and may come in 2021.
---
More to read: