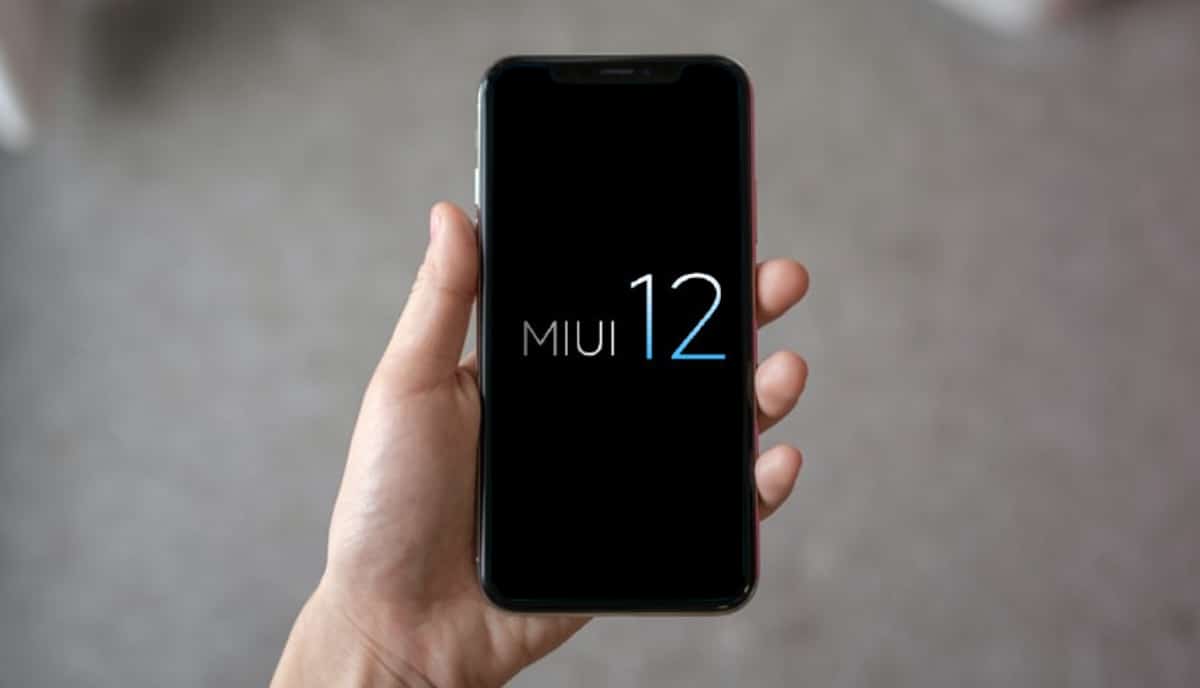 After numerous leaks from hither and thither, Xiaomi has finally rolled out its new skin, MIUI 12 today. The Chinese smartphone maker has long been praised for best smartphones at cheap price, but still abused for uncomfortable bloatware.
The MIUI is one of the few bloatwares that was complained about taking up much space for unwanted services. But today, that all will change.
Xiaomi's new MIUI 12 has revamped almost everything, to be applauded by the community. For most parts, it claims to resemble iOS, or even better. So let's check out what it has got:

MIUI 12 Notable Improvements

Fitness Trackers
Individual fitness trackers in the form of smartwatches have seen significant demand. This led Xiaomi to make not just fitness bands, but also an in-built app in this new update.
The fitness app will now track your steps while you're walking, running, cycling, and even stairs climbing! And these recordings will be of 96% accurate, claims Xiaomi. Further, there's even a sleep tracker to monitor movements and help you sleep healthy.

Clean UI and Animations
MIUI 12 has cleaned most of the junk to make the UI simpler and lighter. The spaces in between texts and pictures are widened to be more clear. Further, navigation within apps and throughout the phone has been made easy.
Other than these, animations regarding app launching and closing, arranging icons, apps transitions, etc are improved to be more appealing as iOS.
Also Read: 5 Best Smartphones with 108MP Camera
Zooming Live Wallpapers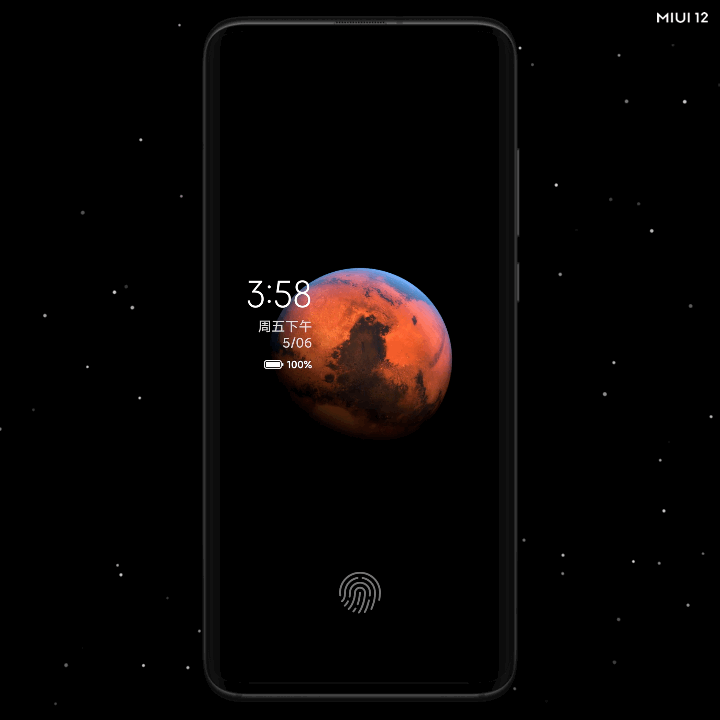 Well, adding new landscapes of beautiful places is old, but making them interactive is creative. In MIUI 12, live wallpapers of Mars, Moon, Earth, etc are added, and these are adjusted at the space-level view while the screen is locked and zoom in to aerial view when unlocked. Further, you can go deep down when you enter into a system folder. This is new and fun.

AI calling

This one is helpful for those having hearing disabilities. Similar to Google's Screen Calling, one can pick their choices from AI-generated responses to call others, or work on something.
Editor's Pick: Huawei Nova 7 Series launched with 64MP cameras and 5G support
Privacy Settings
Xiaomi worked on this really well to be more promising this time. The new update brings three types of privacy settings a user can choose from. These are named as Flare, Barbed Wire, and Mask Systems. Every setting is a level of access you wanted to give your apps.
Under Flare, the system keeps the data of what type of permissions an app is granted to. And shall alert the user with different colors and notifications about the usage of permissions.
Under Barbed Wire, you'll be asked to grant or deny permissions to an app every time you launch into. This is more like asking for a location in Maps of Android. Here it asks permissions for location, storage, camera, microphone, etc.
And in Mask, the system prevents any untrusted app to access data like call logs, calendar, contacts, and even IMEI number. Further, it would make up a spoofed identity for a user whenever he wants to access an untrusted app.
These new types of leveled security settings are appreciated, as they even passed the TÜV Rheinland's Android Enhanced Privacy Protection Test.

Picture-in-Picture
And it's here, finally. Now you can chat with your favorites while watching a video. This new update brings chat conversations onto a screen as a pop-up, so you can reply and continue watching.
Besides these, checking tasks from Notes, screen rotation, recent menu, battery statistics, etc are redesigned to look more like of iOS style. Although Xiaomi feels iOS is better liked by customers, but the experience of a stock android is unbeatable yet.
MIUI 12 has launched to a number of devices provided in the list below. And will be coming to other supported devices soon in phases.
1st Batch(end of June)
Mi 10 Pro, Mi 10, Mi 10 Youth Edtion, Mi 9 Pro 5G, Mi 9 Transparent edition, Mi 9, Redmi K30 Pro Zoom Edition, Redmi K30 Pro, Redmi K30 5G, Redmi K30, Redmi K20 Pro Premium Edition, Redmi K20 Pro, Redmi K20.

2nd Batch:
Mi Mix 3, Mi Mix 2S, Mi CC9 Pro, Mi CC 9, Mi CC 9 Mitu Edition, Mi 9SE, Mi 8UD, Mi 8 Transparent Edition, Mi 8, Redmi Note 8 Pro, Redmi Note 7 Pro, Redmi Note 7.

3rd Batch:
Mi CC9e, Mi Note 3, Mi Max 3, Mi 8 Lite, Mi 8SE, Mi Mix 2, Mi 6X, Redmi Note 8, Redmi 8, Redmi 8A, Redmi 7, Redmi 7A, Redmi 6 Pro, Redmi 6, Redmi 6A, Redmi Note 5, Redmi S2.

More to read: