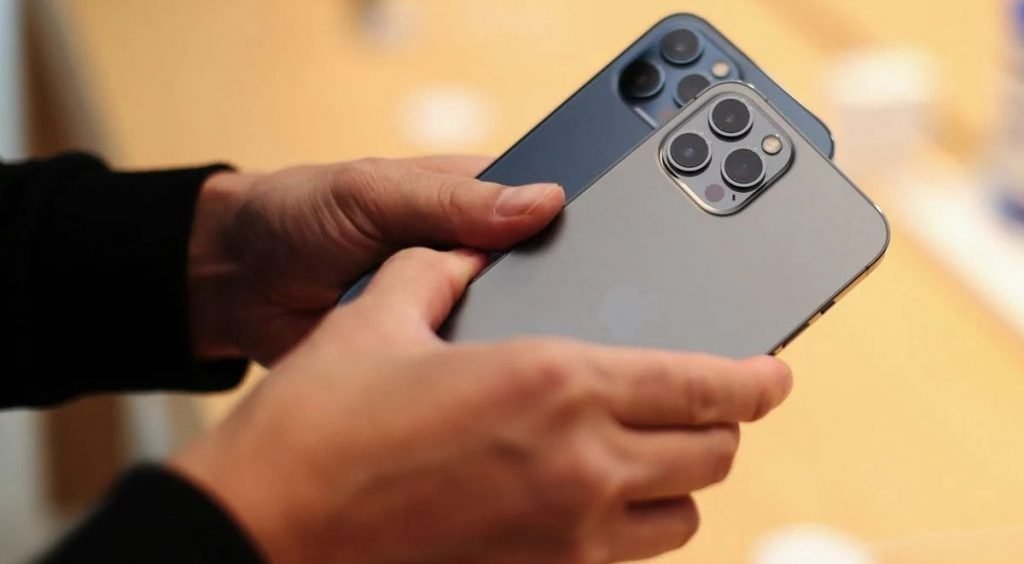 ---
After all the hype that Apple made for its iPhone 12 series, the standard variant of the pack doesn't seem to be that good in cameras. As per DxOMark, the iPhone 12 ranks behind several Android flagships in terms of camera quality. While there are no mistakes made, it's just the phone could've done better, say experts.
iPhone 12 camera isn't that good as said
Apple fans are always ready to boast about the excellent imaging features they have. Well, Apple did make them proud with all the iPhones it launched till date, but the latest iPhone 12 may not be upto the mark. It's reviewed by DxOMark lately and is ranked 13th in their camera ranking list.
The standard variant of iPhone 12 series, iPhone 12 has an overall camera score of 122 points. This makes it stand behind iPhone 12 Pro (128), iPhone 12 Pro Max (130) and several other Android flagships like Oppo Find X2 Pro, Huawei's Mate 40 Pro, Vivo X50 Pro+ and Mi 10 Ultra.
While it's applauded for having good dynamic range, exposure etc, they can be just better than Android counterparts considering the price tag it's bearing. The autofocus is said to be gathering noise sometimes in unfavourable lighting, casts in photos and disappointing bokeh shots.
Further, it's called to be ghosting, having artefacts in pictures and over-sharpening the output. its dynamic range could've been better, and is at least performing fairly because of Dolby Vision HDR. This is even helping the videos to be better too. While DxOMark scores of camera quality are dipped, the video capabilities of iPhone 12 are fair with 112 points, since good.
What's intriguing is that experts, just as fans, expect this handset to perform better for the price it's offered for Rs.79,900.
---
More to read: