Chinese state-owned electronic behemoth TCL, popularly known for its cheap and affordable Televisions, is finally ready to lend its name on new lines of smartphones.

TCL already sell mobile phones under Alcatel and BlackBerry brand name. This year the Guangdong based company will start manufacturing smartphone under its own brand name- TCL.
It announced three different phones TCL 10 Pro, TCL 10L, and TCL 10 5G that will be shipped this year. TCL also teased a foldable phone as a prototype product which is expected to be unveiled later this year.
TCL also own Palm brand of smartphone that it had acquired from the Laptop manufacturer HP.

TCL had once launched a smartphone under its own brand name – TCL Plex, but it was limited to a few countries.
TCL 10 5G is the first 5G smartphone offering from TCL, powered by Snapdragon 7-Series chipsets and quad-camera setup. It is likely to be the cheapest 5G phone under $500.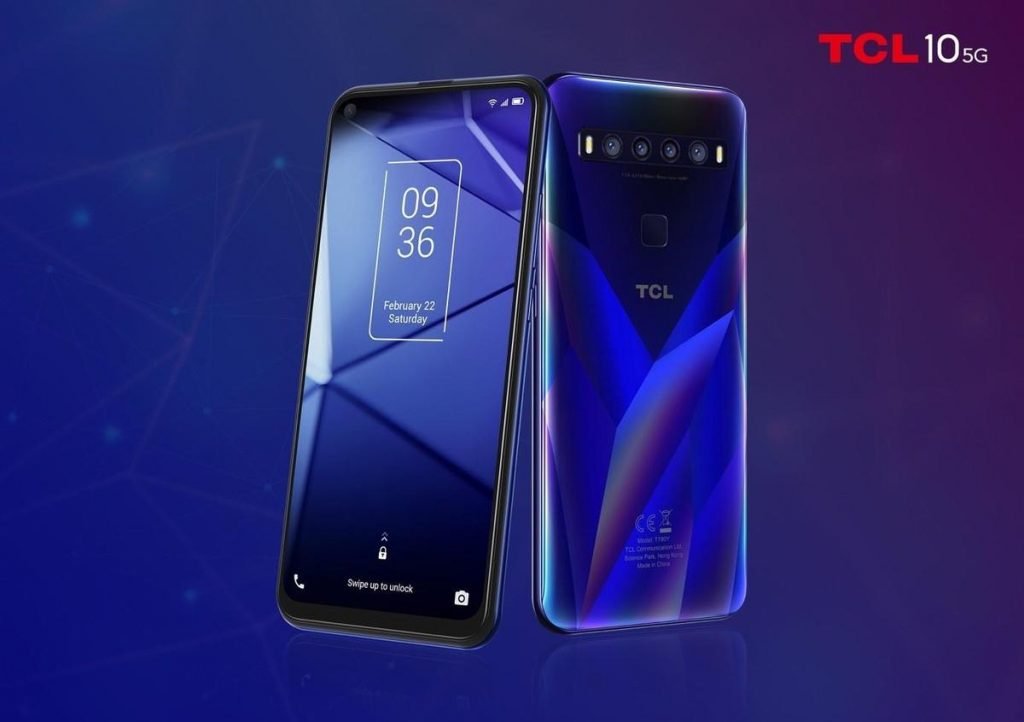 Our TCL-branded smartphones and mobile devices will be an important focal point for the larger TCL ecosystem moving forward, and with these powerful and accessible devices coming this year, we feel TCL is well-prepared to compete in any market around the world. – Shane Lee, General Manager – TCL Communications
TCL is likely to announce major releases in Mobile World Congress 2020 which is likely to take place from 24 to 27 February in Barcelona, Spain.
Also Read: CES 2020: All you need to know about world's biggest tech event