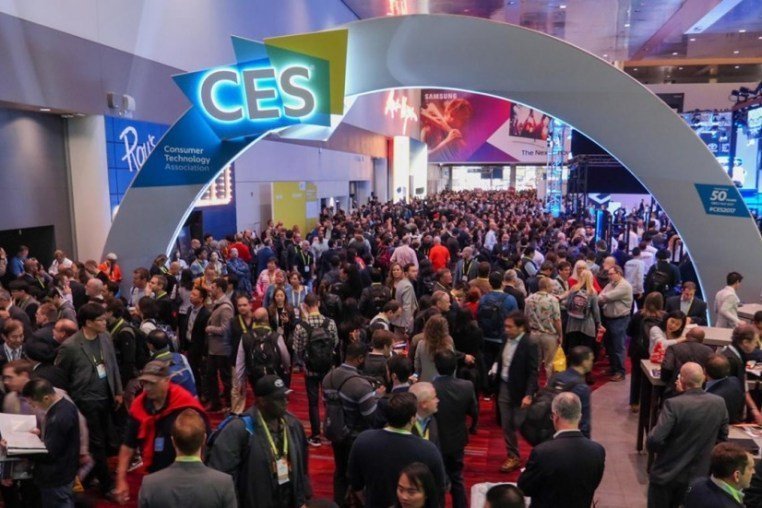 CES (Consumer Electronics Show) is the world's largest technology trade fair for consumer technology organized by Consumer Technology Association (CTA). People from around the world gather in Las Vegas, US to witness the ground-breaking development and advancement in consumer electronics.
CES 2020 is scheduled from January 7 to January 10 at Las Vegas Convention Center in Las Vegas, Nevada, United States. It is anticipated that the tech event will be attended by more than 175,000 attendees from around the world. Statics from CES 2019 shows that the event had a footfall of around 170,212 with over 4,500 exhibitors.
Leading companies from consumer technology participate in this event and showcase their upcoming product. In CES 2020, Samsung and LG are expected to announce major product launches. Also, OnePlus is ready to reveal 'Concept One' for its invisible camera technology.
OnePlus had earlier teased the Concept One through a 3 seconds video posted on Chinese microblogging website Weibo which shows nothing more than "OnePlus Concept One".
Petr Lau, Founder & CEO of OnePlus, hinted in a tweet about the special launch which is believed to be none other than 'Concept One'.
Ivanka Trump, the daughter and second child of U.S. President Donald Trump is the notable speaker to the event. She will be interviewed by Gary Shapiro, CEO of the Consumer Technology Association.
More than 1,100 industry experts will speak on various occasion during the event and around 6,300 members from the media industry will participate in the CES 2020, Las Vegas
Also Read: Samsung Galaxy S11 launch date leaked