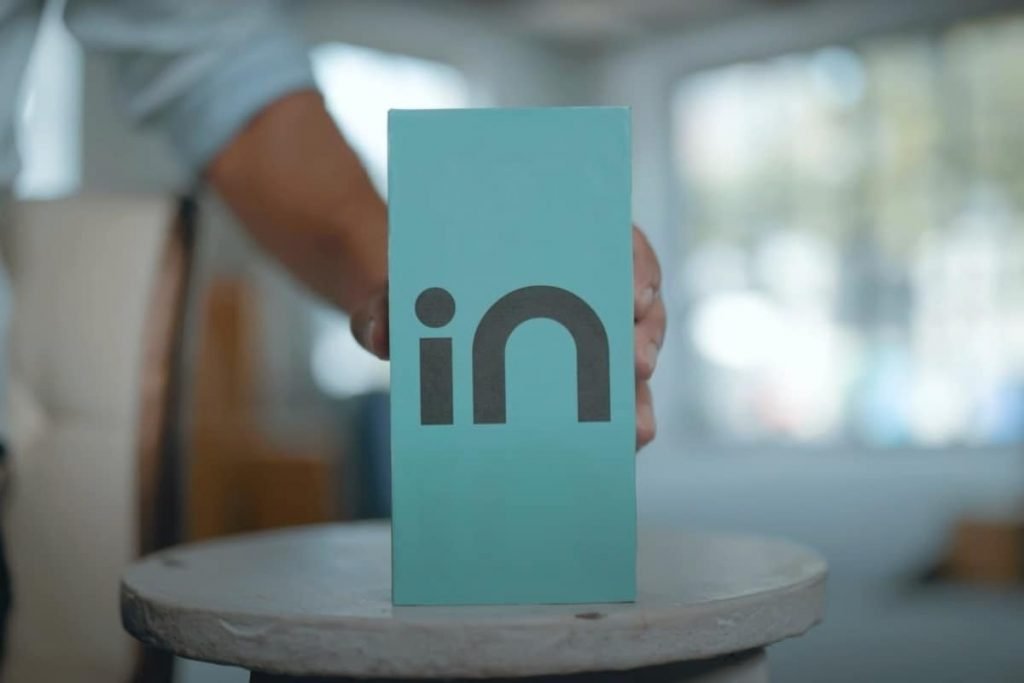 ---
Building more on the Indian emotions, Micromax has earlier announced its new In lineup. This move is directed at pulling users from Chinese OEMs to Indian brands, and cash on the anti-Chinese movement. Emotions aside, new leaks suggest the In lineup to have two handsets, named as In 1a and 1. These two are reported to come with Helio G35 and Helio G85 chipsets.
Micromax "In" lineup to equip MediaTek Helio chipsets
Amidst the anti-Chinese movement, Micromax has risen with a new lineup called "In", which is possibly branded after the Indian country. This is to trigger the native emotions and push users away Chinese OEMs who're having lucrative time in India. Chinese players like the Xiaomi, Poco, Realme and OnePlus has made fortunes in India already.
In an attempt to thwart them, Micromax's new In lineup is directed at the highly competitive budget segment, where it's planning to announce two new handsets on November 3rd. While the names of those two handsets aren't announced yet, a GeekBench listing shows the names to be in 1a and 1. While the In 1 is a standard phone, the In 1a will be the stripped variant of actual In 1.
Also, the company's latest teaser confirms the internal chipsets being used for both the phones. These will be the MediaTek's Helio G35 for the In 1a and Helio G85 for the standard In 1 handset. Further leaks suggest that the In 1a have a 6.5″ HD+ display with 3GB of RAM and 32GB of ROM. Also, it comes with a 5000mAh battery with dual rear cameras, spearheaded by a 13-megapixel lens.
On the other hand, the standard In 1a will have a triple rear camera with the same 14-megapixel lens as the primary sensor. Micromax is making noise on India's Prime Minister's call of "AtmaNirbhar Bharat" (self-reliant India). Also, it's tagging these new models with words like "Cheeni Kum" (less Chinese). It's just interesting to see how good these emotions can attract customers.
---
More to read: