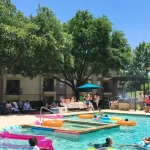 As if the upper-90-degree weather in early May wasn't indication enough, summer's right around the corner. And even though most of us haven't had a full summer off since high school.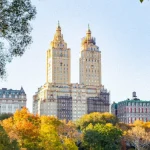 Like every other enchanted soul that came before me, I find New York City irresistible. I visited the city six times before finally taking a leap of faith and moving here.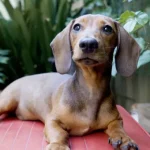 A short-haired dog is a great option for people who want a lower-maintenance dog. Short-haired dogs need less grooming than long-haired breeds, but all dogs will require some upkeep.