The International Cat Day was started by International Fund for Animal Welfare to honour cats and protect them from abuse.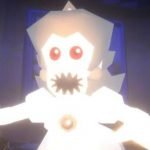 "Super Mario 64" is the game that needs no introduction – but there's more to the iconic title than most players even realize.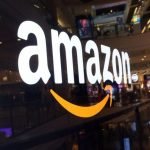 Amazon is -- never mind, you know exactly what Amazon is. So does everyone else, and they can't stop talking about it.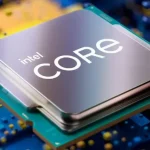 In the last week, AIDA64 veered towards the beta version 6.75.6111, gaining support not only for current components, but also those that are being prepared for announcement.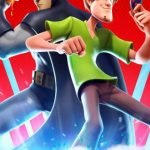 The free-to-play fighting game MultiVersus has become something of a sleeper smash thanks to its quirky character crossover content and fun fighting mechanics.
Sega has released another round of fixes for Sonic Origins - the publisher's disappointing collection of classic Sonic platformers.
A man who was stabbed by a Door Dash driver in a Mcdonald's is speaking out for the first time since the attack.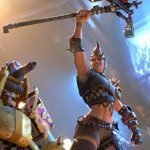 We're just a few months out from the release of Overwatch 2's multiplayer component. And while there's been some opportunities to test it out, Blizzard is now confirming there won't be another beta.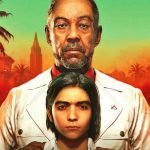 This weekend, you can play Far Cry 6 and some of its associated DLC for free, with the game being upwards of 60% off across all platforms.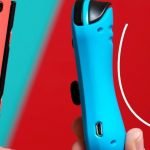 The Nintendo Switch's Joy-Con controllers will soon be added to the list of fully supported third-party devices on Steam, as announced by Valve via its community page.