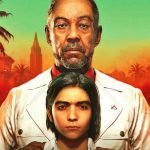 This weekend, you can play Far Cry 6 and some of its associated DLC for free, with the game being upwards of 60% off across all platforms.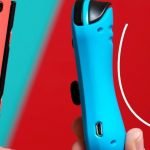 The Nintendo Switch's Joy-Con controllers will soon be added to the list of fully supported third-party devices on Steam, as announced by Valve via its community page.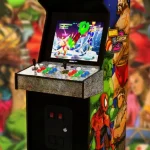 Arcade1Up has announced one of the biggest arcade titles we were hoping they'd get to work on as we're getting a Marvel Vs. Capcom 2 cabinet.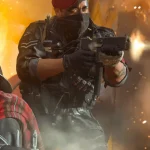 Activision is gearing up for the release of their most ambitious project yet Call of Duty: Modern Warfare II on October 28, 2022. This title is the sequel to 2019's Modern Warfare.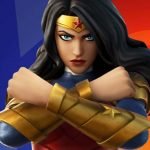 The Open Beta for Super Smash Bros.-like platform fighter MultiVersus opened this past week, and players are already discovering which fighters are strong and which fighters are weak.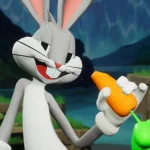 The hit free-to-play Warner Bros. platform fighter is here, and many are starting to get their hands on their favorite iconic characters.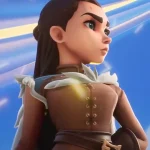 An assassin by both name and trade, Arya Stark is a quick, agile, and somewhat complicated character to play in MultiVersus.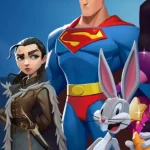 Multiversus has a collection of 17 characters from which players can pick and choose their team to participate in 1v1 or 2v2 fights. With the different skills already available for players.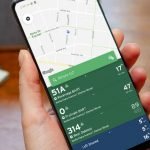 Google Wallet has launched. We've discussed the modifications before, but we'll go over them again. You can store debit and credit cards, rewards cards, and vaccination information in this NFC payment
With famous places like Hollywood to its name and many other similarly enticing tourist attractions and sites, it can be somewhat difficult to figure out where to visit as a tourist here.